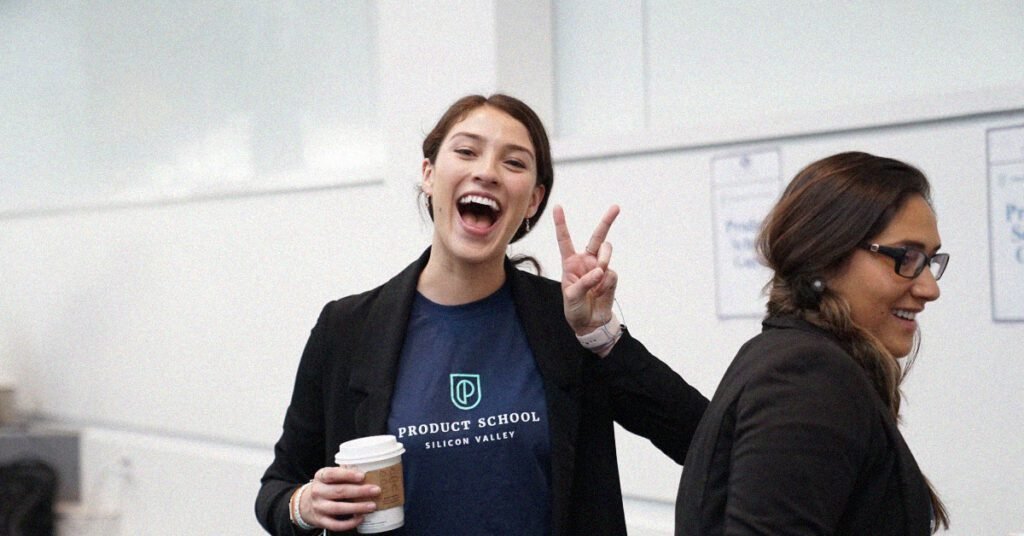 Working in the United Kingdom under a student visa
Depending on your visa you will have specific permissions determining if and how you can work in the UK, either during or after your studies.
Working during your studies
Students on full time degree-level courses holding a Student visa are permitted to work in the UK. The requirements and rules are as follows:
Up to 20 hours per week during University term time. UKVI has defined a "week" as "a seven day period starting on a Monday and ending on a Sunday"
Full-time in vacation periods
Full-time during term time if on a work placement that is an integral and assessed part of the course – any work placement must not be longer than 50% of the total course length (unless there is a UK statutory requirement for the course to contain a specific period of work placement which exceeds this limit.)
As a student union sabbatical officer for up to two years
If you hold a Student visa for a part time course you will not have the right to undertake any work, paid or unpaid, in the UK.
Student visa students can only work on a temporary basis – they cannot be employed on a permanent contract. They cannot be self-employed or set up a business, or employed as a professional sportsperson or as an entertainer.
If you have another type of visa, you should check if you can work during your studies with the International Student Advice team. The Home Office provides some examples of what would be considered "engaging in business" (so you would not be allowed to do this) in their visa guidance. This includes:
Setting up a business as a sole trader or under a partnership arrangement and that business is either trading or establishing a trading presence
Being employed by a company in which you hold shares of 10% or more (including where the shares are held in a trust for you), or
Working for a company where you also hold a statutory role, such as a director.
Even if you are working for a company or client outside the UK if you are physically in the UK while you are doing the work then this counts towards your 20 hour limit.
It also means that if you are doing any freelance work for someone outside the UK (e.g. editing journal articles) this would count as self-employment so is not allowed.
UKCISA provide further information about working during your studies. They have also produced a very useful blog covering some of the common issues around working during your studies and looking at different types of work that would not be permitted.
After your course has finished
Once your course has officially finished, you will be classed as on 'vacation' and can work for up to 4 months or until your Student visa expires (whichever is sooner). If you wish to take a permanent full-time job in the UK after your course, you will need to change your visa status.
You may be able to apply for permission as a Skilled Worker up to three months before the expected course completion date (the official end date stated on the CAS.) If you are completing your degree course in summer 2021 you may be eligible to apply for a two year Graduate route.
Graduate route
Prospective and current sponsored City students who will successfully complete their degree courses in the summer of 2021 or after then and hold a valid Tier 4/Student Visa when they apply are eligible. This includes current students who have already started their course.
Successful applicants will be able to work, or look for work in any sector, at any level and will be able to switch into skilled work once they find a suitable job and meet the requirements.
The two year period will be non-extendable.
Both an immigration application fee and the Immigration Health Surcharge will be payable, but no sponsorship will be needed from the University. More about the City Graduate route:
The Graduate route is going to be launched in summer 202. Further information about the route will be published in due course
Students will normally be expected to undertake their studies in the UK to be eligible for the Graduate route. However, if students are required to either continue their current studies or commence a new course by distance or blended learning due to Covid-19, they will still be eligible to switch into the Graduate route on a concessionary basis if they spent some time studying outside the UK
Current students will benefit from this concession if they enter the UK before 6 April 2021 and complete the final semester of their studies in the UK
January 2021 students provided they are in the UK by 27 September 2021 and complete the final semester of their studies in the UK
Such students will still need to have extant leave as a Tier 4/Student when the new route launches in 2021 and meet other eligibility criteria to be eligible for the route.