UK Prime Minister Boris Johnson said on Monday that at least one person infected with Omicron had died, prompting widespread alarm across the country.
International students travelling to the UK could expect universities to transition to virtual classes once more after the country's coronavirus level was raised to level four. In a response to the UK government's Plan B, the University and College Union (UCU) has urged universities to move the final week of the term online, following the alarming spread of UK Omicron cases.
The UK is currently experiencing one of the worst COVID-19 surges in Europe, with Omicron infections reported at 200,000 per day according to the health minister, Reuters reports. So, what do international students need to know about travelling to the UK and what to expect at university amid rising COVID-19 cases?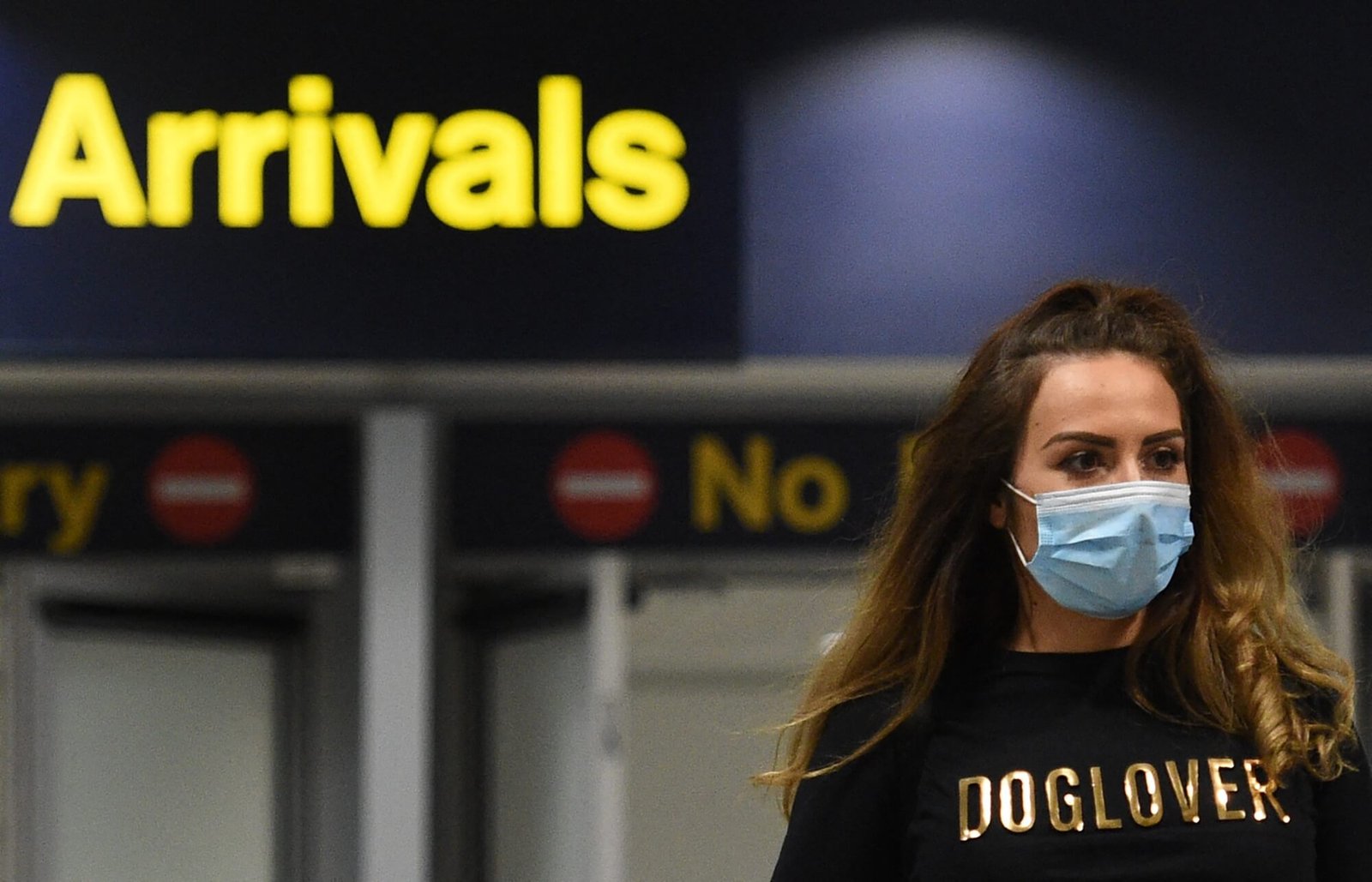 Travelling to the UK: Britain reports first Omicron death
If you're travelling to the UK, it's worth noting that UK Prime Minister Boris Johnson confirmed on Monday that at least one patient has died from the Omicron coronavirus variant, recording the first publicly confirmed death globally. "Sadly at least one patient has now been confirmed to have died with Omicron," Johnson said at a vaccination centre in London, according to Reuters.
The variant now makes up 44% of cases in London, and is estimated to be the dominant strain in the capital within 48 hours, according to Health Secretary Sajid Javid.
On December 11, The Guardian reported that the predicted death toll in England could reach 75,000 by the end of April 2022 without tougher COVID-19 restrictions, based on a statement by health experts. "If current trends continue, then Omicron may represent half of UK cases by the end of December," says Dr. Nick Davies from the Centre for Mathematical Modelling of Infectious Diseases London School of Hygiene and Tropical Medicine (LSHTM).
Imperial College London moves non-essential teaching online following rising Omicron cases
If you're travelling to the UK, it's worth expecting some form of online learning. Rising concerns over the rapid spread of the Omicron variant of COVID-19 has pushed Imperial College London, for instance, to transfer non-essential teaching online for the final days of the term, The Times Higher Education reports.
"We are experiencing rapidly rising COVID-19 case numbers, including Omicron, both in the wider community and on campus," Vice-Provost of Education and Student Experience Emma McCoy announces in an email sent to all Imperial students.
Professor McCoy says that essential teaching requiring in-person lessons will resume on campus in small groups and social distancing, together with essential research under existing COVID-19 safety protocols in place.
The announcement came shortly after the Department for Education said English universities should go on with on campus teaching with just a few days remaining in the autumn term.