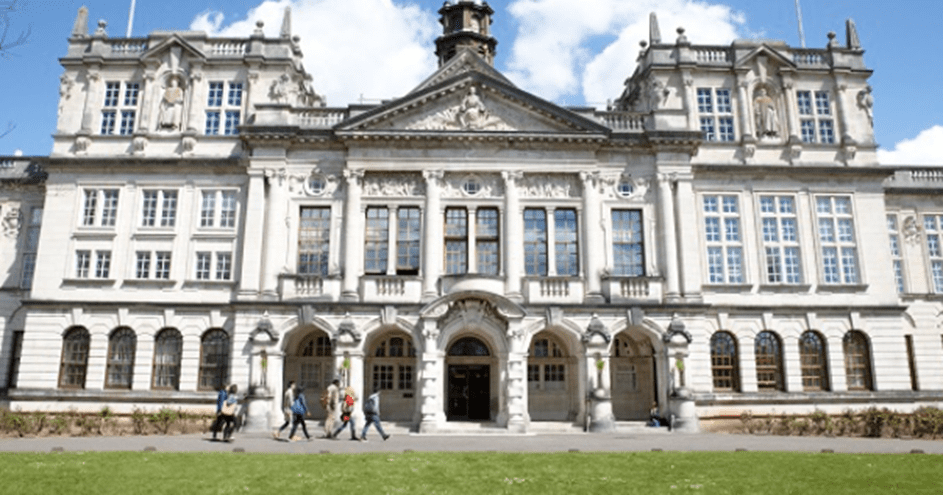 Things you should know about the University of Cardiff
Cardiff University, the well renowned University of Wales is best known for its architectural environment, communication & media studies and psychology. The University ranked 50th position for its world-leading research, student experience and fantastic location. Cardiff University was founded in 1883 and soon it began to earn fame with its unique environmental experience.
Academic reputation
Students of the United Kingdom or other countries most likely choose Cardiff University for its 300 available undergraduate courses. It gives students a taste of diversity and open-mindedness. The speciality of Cardiff University is that it helps the student to choose their academic course as per their certified destination.
A wealth of attraction
Apart from its excellent academic attributes, it offers a wealth of attraction besides it provides students widespread opportunities to settle and build their own career. Students as soon as their academic course completion could easily rejoin the real world as Cardiff University gives them the perfect opportunity to select their dream job. According to the website report, 94% of Cardiff University students soon after ending their course enter employment or any kind of professional training. Comparable to other abroad University experience it is quite reasonable. Students from different parts could easily afford it by keeping the cost of accommodation down. Cardiff University helps students to figure out their investment costs by making them manageable.
Accommodation
All first-year international undergraduates admitted through the regular admissions cycle are guaranteed a room in one of the university's 5,100 student rooms. Single en-suite study bedrooms in self-catered apartments and students make up the vast bulk of student residences.
Cardiff is home to not one, not two, but three universities that provide a diverse choice of courses. Whether you choose to pursue a vocational or academic degree, one of these outstanding universities will be able to accommodate you. You'll never be too far from the activity in the Welsh capital because of the fact that they're all located in the city centre.
Welsh nature
You'll not only get a taste of city life, but you'll also be in close proximity to the magnificent Welsh countryside, which offers lots of camping areas and nature hikes for you and your pals to enjoy — the ideal hangover cure if we do say so. The Taft Trail, which runs from central Cardiff to Castell Coch and through the National Park, is highly recommended.
Cardiff University is well-known for its research centre, which conducts a great deal of vital academic research. In fact, it is one of the top five universities in the United Kingdom for research, and it has received numerous higher-education accolades — you never know, you might end up being the next Einstein.
#Cardiffuniversity #Studentlife #inCardiff #Highereducation #Cardiffattractions