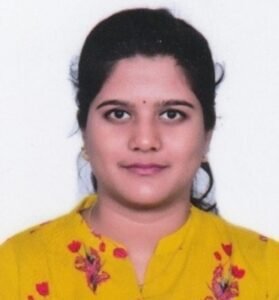 Vyshnavi Perumalla
Hi, I am Vyshnavi Perumalla and here is my story of success!
Read my story and get yours Published!
My Background:
Completed bachelor's degree in 2020
– pursuing a master's in advance computer science.
My Journey:
In 2020, I successfully earned a bachelor's degree in bachelor in computer science from priyadarshini degree and PG college.
I am currently pursuing a master's degree in advance computer science at the University of Leicester.
Now I am doing my internship at stunited.
My Learning:
Throughout my undergraduate studies, I acquired a foundational understanding of Java , C programming and Python programming language.
My Achievements:
Completed C programming, Java , Python certification.
Contact Stunited, and create your own story of success with us!