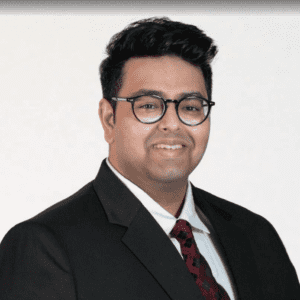 Sachit Kapoor
Business Development Intern
Stunited CIC
Northampton
Hi, I am Sachit Kapoor and here is my story of success!
Read my story and get yours Published!
My Background:
Successfully completed bachelor' s degree in Information Technology
I worked as a Software Engineer at Hughes Systique Corporation with 2.5 years' experience
Demonstrating practical experience in web application development
Then I decided to pursue my higher studies from an international university. So, I am currently pursuing my MSc in Management from Cranfield University in United Kingdom
My Journey:
After completing my bachelor's degree, I underwent web development training for six months
Then I worked as an Engineer Trainee for one year and mastered my craft
In the span of 2.5 years, I was promoted twice
After that, I decided to upskill myself and do a masters from a university in the UK
I am currently enrolled in the MSc Management program at Cranfield University, UK.
My Learnings:
Specialization in Web API development and Android Development
Ability to take responsibility and complete tasks in skewed timelines because of my bachelor's in engineering and working as an Engineer in an IT service-based company
Business and management skills gained through master's degree
Leadership and management development through studying MSc in Management
Adaptability, resilience and optimism
International exposure and cultural understanding
Achievements:
Recognized for my leadership qualities and promoted to head a team of 3 developers for end-to-end delivery of complex APIs, increasing cost-effectiveness by 25%.
Awarded with glowing recommendations from clients for my work on the project with Del Austro Bank in Ecuador, which led to a revenue generation of $3 million across multiple sectors.
Spearheaded all complex development and successfully supported applications by resolving operational issues and bugs, saving approximately $150,000 worth of business for South American clients.
Contact Stunited, and create your own story of success with us!