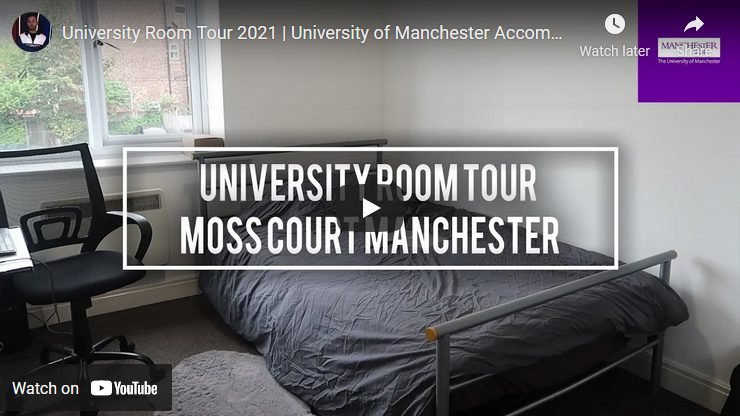 Room at University of Manchester-See, Feel, Experience!
University life is about where you live and what you learn and University of Manchester is a fantastic choice for both. Take a virtual tour through a typical room or apartment in our residential facilities at University of Manchester. Use this Virtual Tour to discover spaces that aren't even available on an in-person campus tour.
#Stunited will keep you updated with all information of students' news through different media platform. Follow us on LinkedIn, Facebook, and Twitter for regular updates. 
Get internship CV from https://www.stunitedjobs.org/cv-templates
Our community shares news to help the student & empower the society. To Know more about UK internship, frequently asked interviews questions, read here. https://stunitednewsfeed.org/sample-interview-questions-for-uk-students-in-2022/
To connect, share ideas, ask for suggestions, discover opportunities and get paid after solution for your higher education, sign up for Stunited.org
For direct consultation with professionals,
Contact us
Phone:01604328800
Email:hr@stunitedjobs.org
#roomtour #univlog #universityofmanchester #Stunitedorg #StunitedUK