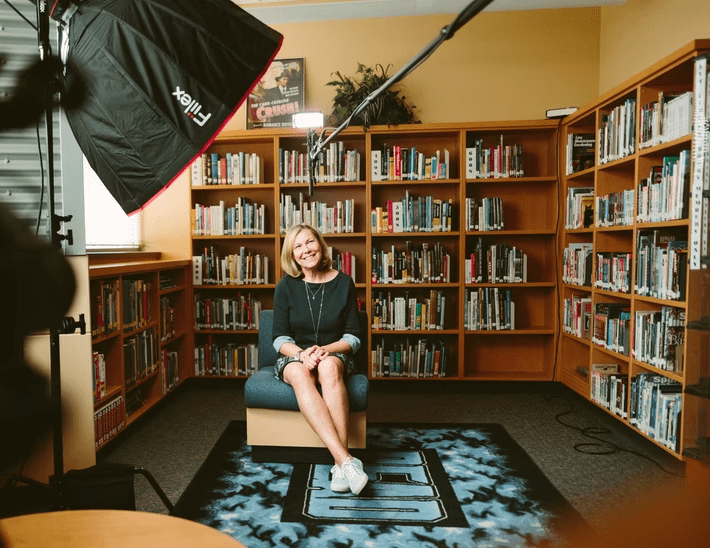 The new UK immigration rule will be open to all the international students who have completed a degree at the UK undergraduate level or above at a UK higher educational institution with a track record of compliance (passing all papers with prerequisite marks).
Successful international applicants of Graduate VISA through UK graduate route 2021 route will be able to stay and work in UK, in any UK industry/sector or any organizational hierarchy level in the UK for two years. Additionally please remember that the Graduate VISA cannot be extended, but UK degree holders will be able to switch into skilled work after finding a suitable UK job. Only the Doctoral Ph.D. students will be eligible for three years stay back in UK.
International Students entering the UK for the academic year 2020-21 will be eligible for UK graduate route 2021. International students who hold current Tier 4 visa leave, when the new route is introduced may also benefit from it. However, for those international students whose Tier 4 visa expires before the introduction of the UK graduate route 2021,will not be eligible for the UK post-study work visa.
The process of UK graduate route 2021 is to require an in-country application with an application fee and an UK Immigration Health Surcharge payment applicable additionally. This is all about New announcements about UK graduate route 2021.
#UK #PSW #students #university #admission #academic #graduateroute #2021