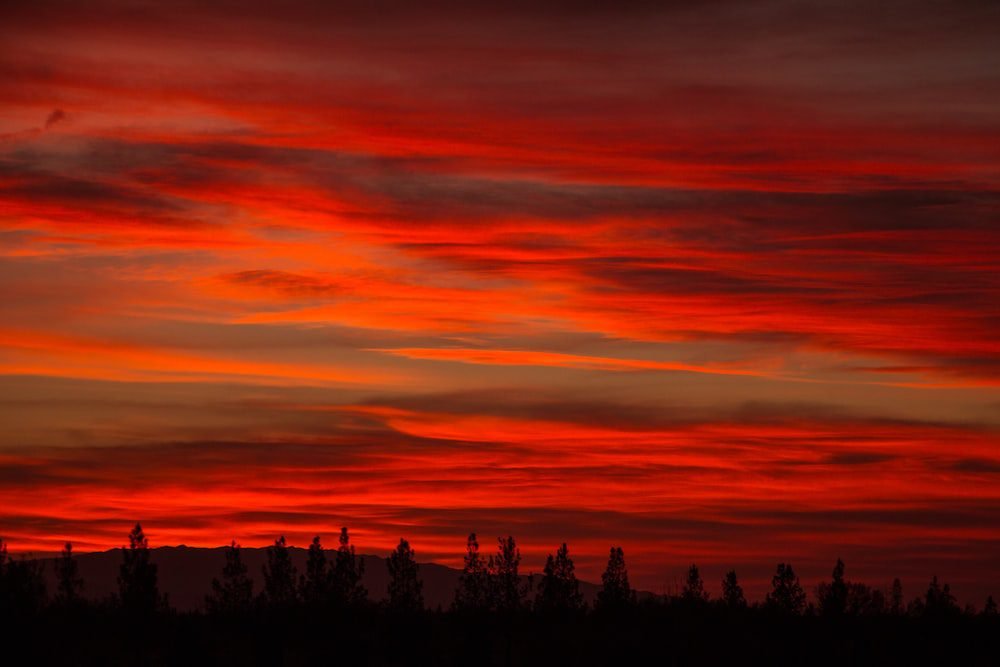 Student
Sai Mahesh Gilloju
Student
| | |
| --- | --- |
| Profile Type | Student |
| Username | sai-mahesh |
| First Name | Sai Mahesh |
| Last Name | Gilloju |
Educational Qualification
Institution Name

Anglia Ruskin University

Course/ Content/Module

MSc. International Business Management

Start Date

14/09/2020

End Date

12/09/2021

Location

Leicester, England, United Kingdom

Description

Accounting.
Behavioural Science.
Entrepreneurship & Innovation.
Finance.
Information Systems & Management.
Marketing.
Operations.
Job Title

Assistant Business Analyst

Employment Type

Internship

Company Name

Stunited.org ·

Start Date

13/09/2022

End Date

13/02/2022

Description

Prepare corporate presentations for customers and management.

Determine business projections on annual basis.

Assist cross-functional teams in project development and implementation activities.

Assist in development or improvement of reporting tools for making effective business decisions.
| | |
| --- | --- |
| Top 3 Proffesional Skills | Critical Thinking, Leadership, Technical skills |
| Top 3 Technical Skills | Microsoft Office |
Name of Organisation

None