Shopping malls are nowadays not only places to shop but also are places for having fun, enjoying and spending time. The current piece provides a brief introduction to the shopping scenario in Northampton.
The current section list out the top places for shopping in Northampton:
Rushden Lakes Shopping Centre
Rushden Lakes Shopping Centre is an exclusive shopping destination where world-class big fashion brands meet lakeside cafes and eateries. This shopping center delivers shopping opportunities for customers of different tastes, occasions as well as budgets. Buyers can move around and explore department stores in large numbers, fashion brands, and everyday essentials through 50 different retail brands.
Heart of the Shires Shopping Village
The Heart of the Shires is a shopping village outlet situated on the Northamptonshire border that presents individual, autonomous retailers' shopping opportunities without any tension. This shopping hub is open all seven days every week from 10 am to 5 pm. If a buyer is looking for a hassle-free shopping arrangement in the core of the countryside, then the Heart of the Shires offers an extensive range of autonomous retailers for buyers to select from. Set around a Victorian yard, The Heart of the Shires Shopping Village presents an assortment of shops. Starting from housewares to antiques and collectibles, the center offers apparel, delicious treats, gifts, timepieces, home furnishing, and garden ware.
Sol Central
Sol Central is referred to as a leisure complex in Northampton built on around 190,000 sq ft space, with multi-screen cinema halls, gym, 151 Lodging house, Beauty Salon and Car Park. Suitably situated at a 2-minute walking distance from both the railway station (Northampton mainline railway) and the bus terminus, Sol Central is the most accessible destination in the township.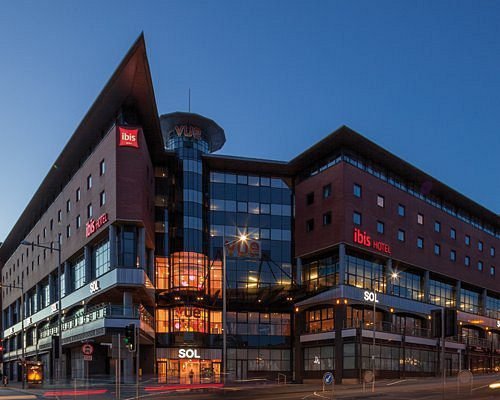 Weston Favell Shopping Centre
Weston Favell shopping center is situated on the peripheries of Northampton, in the East Midlands expanse of England, and covers 330,000 sq ft of retail space with approximately 68 units through 2 levels. The arrangement is anchored by Tesco which is branded as one of the Top Extra format stores of Tesco in the UK in respect of size.
St James Retail Park
St James Retail Park delivers an extensive range of services as well as facilities to make sure shoppers can love their shopping experience. The outlets consist of Home Sense, The Range, and many others while Starbucks and McDonald's offer the chance to take a break from shopping, pause and refresh.
Newlands Shopping Centre
Newlands Shopping Centre situated in the heart of Kettering, Northamptonshire offers more than 45 shops in its lively and friendly indoor hub. The Newlands Shopping has a range of conventional high street shops counting Chemists shops, fashion stores, sports outlets, jewelers, games shops, health & beauty salons, and many more.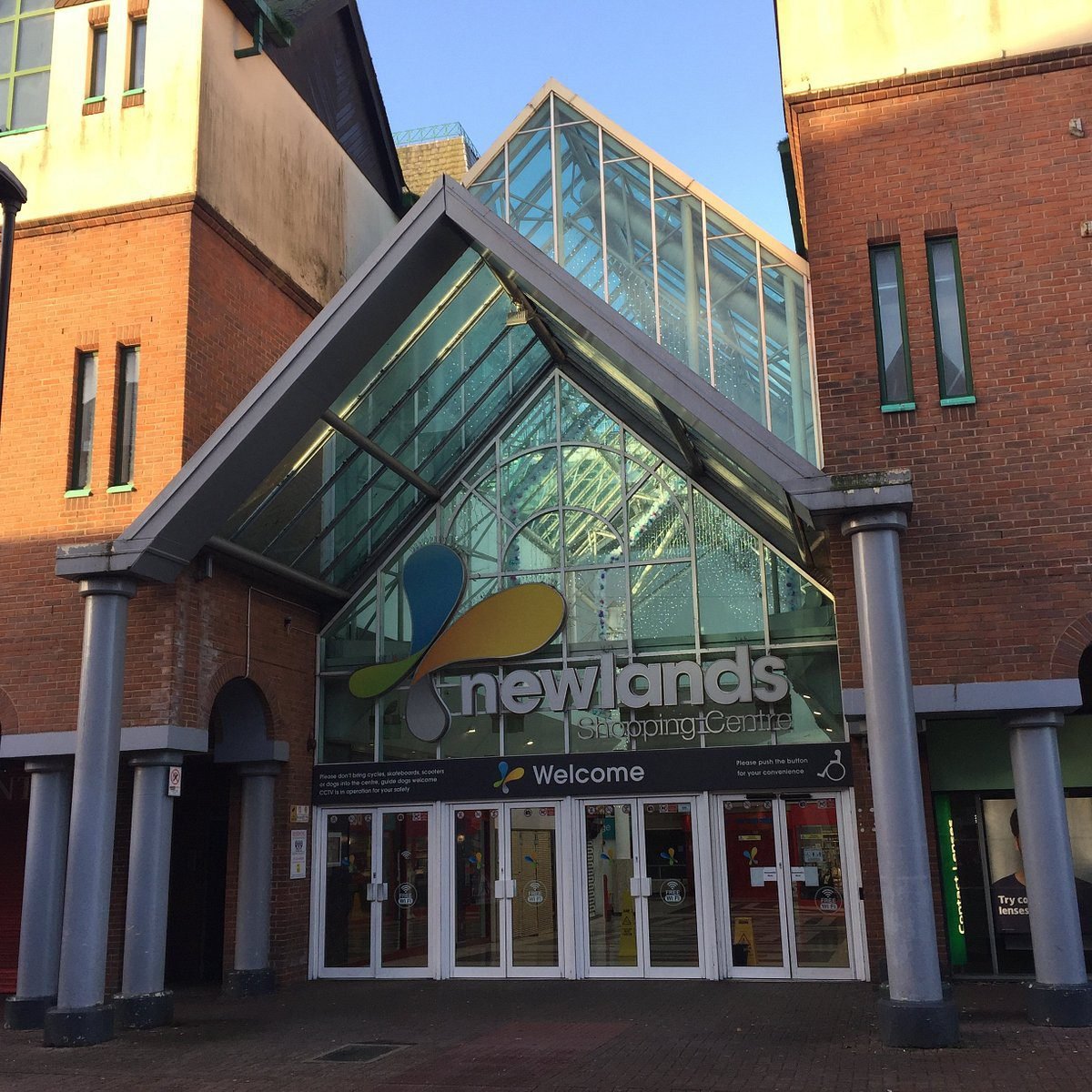 #Stunited will keep you updated with all information of students' news through different media platform. Follow us on LinkedIn, Facebook, and Twitter for regular updates.
Get internship CV from https://www.stunitedjobs.org/cv-templates
For learning more about how to find entry level jobs, develop your personal brand for your job search, refer to the "Do you know the right answers to "How to develop personal branding for job search?", "How to find your first job with no experience?", How to write a fresher resume? , How to stand out in an Interview and gain a competitive edge over others?, Upskilling and reskilling: Why is it so important for students in the current times? in the blogs section of Stunited Newsfeed. To connect, share ideas, ask for suggestions, discover opportunities and get paid after solution for your higher education, sign up for Stunited.org
For direct consultation with professionals,
Contact us
Phone:01604328800
Email:hr@stunitedjobs.org
For more updated news on Higher Education in the UK, readers can refer to https://www.stunitednewsfeed.org/
#RushdenLakesShoppingCentre #NewlandsShoppingCentre #StJamesRetailPark #WestonFavellShoppingCentre #SolCentral #HeartoftheShiresShoppingVillage #shoppingmalls #Northampton #Stunited , #stunited.org   #Internship #studentjobs #Workplacement #graduatejobs #CV #jobsinnorthampton #socialmediaforstudents ,#managementinternship #mbainternship #mbaworkplacement #Stunited , #stunited.org   #Internship #studentjobs #Workplacement #graduatejobs #CV #jobsinnorthampton #socialmediaforstudents ,#managementinternship #mbainternship #mbaworkplacement