International Day of Friendship – A day to celebrate friendship, but with a bigger vision!
Friendship is one unique and one of the most beautiful relationships in the world. Our friends fill our life with uncountable memories, experiences, unconditional love, and support that add great value to our journey. However, Friendship Day not only marks the great bonding between you and your closest pals but also marks the bonding of humanity and compassion. It speaks for the sense of acceptance and understanding that a human being should have for another, and a community should have for another. Friendship Day is a day to remember that "Us" makes for all, irrespective of cast, creed, geographical and cultural differences.
Read Here: Freshly Graduates in Social Enterprises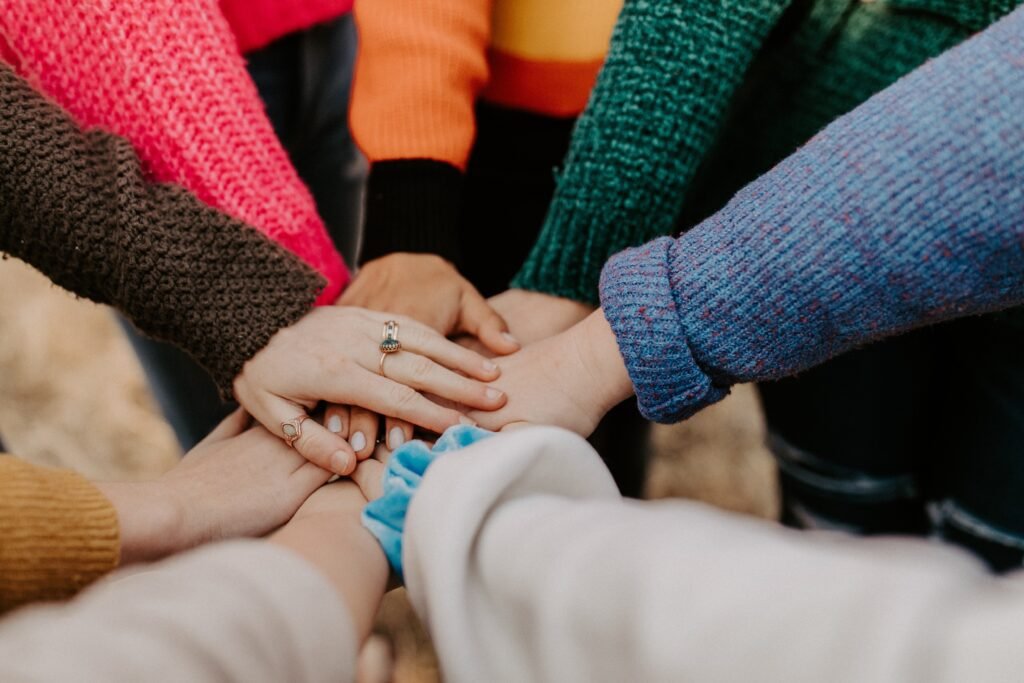 Quick Facts on Friendship!
Fact 1:
United States Congress designated the 1st Sunday of August as the Day of Friendship in the year 1935. Few countries, such as – India, Bangladesh, Malaysia, UAE, and the United States celebrate Friendship Day on the first Sunday of August.
Fact 2:
Best Friends Animal Society initiated Best Friends Weekend to promote and honor Animal Rights. It is celebrated every year from 23rd to 25th of June and the first day of the celebration is termed as "Best Friends' Day".
Fact 3:
A day actually exists which is dedicated to the uniqueness of Women's Friendship. It is celebrated in September on the 3rd Sunday.
Fact 4:
Uruguay and Argentina celebrate the Spanish Friends' Day named 'D del Amigo'. The celebration takes place on 20th July.
Fact 5:
In some countries the 3rd Week of May is celebrated as "Old Friends, New Friends Week".
Fact 6:
The Beatles released the Friendship Themed song "With a Little Help from My Friends" in 1967 and it became a huge hit.
Fact 7:
American sitcom FRIENDS which is based on the story of six friends coming from different socio-economic, educational, and cultural backgrounds and becoming best friends with each other, released its first episode on 22nd September in 1994 and became one of the most watched sitcoms of all time.
Read Here: The Most Influential Social Entrepreneurs Worldwide!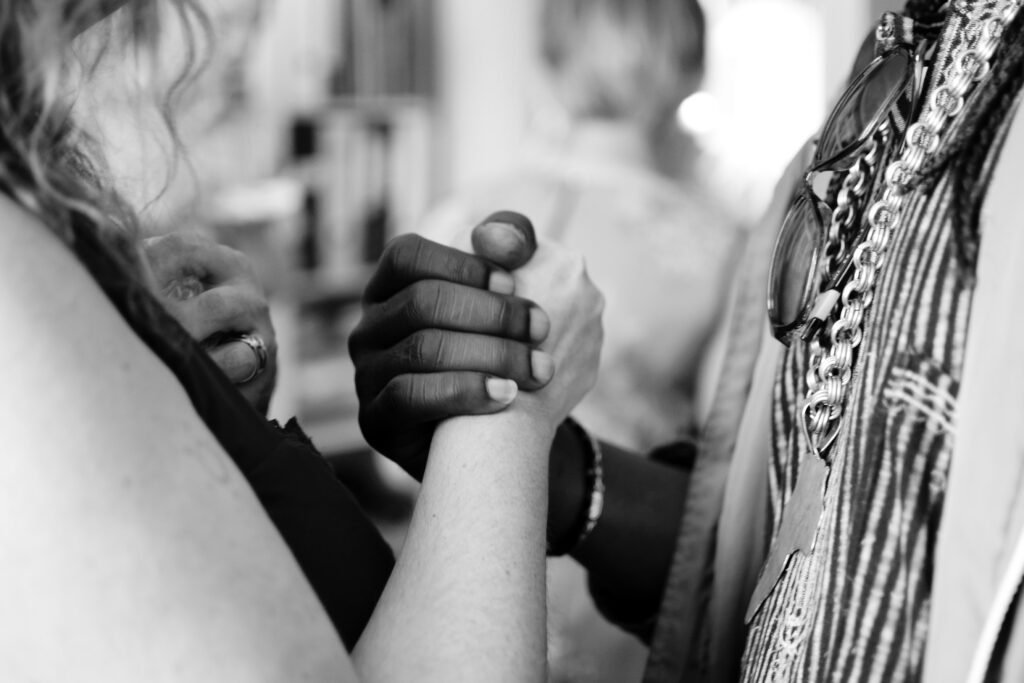 History & Significance of Friendship Day
The idea of celebrating a day for Friendship first came from Joyce Hall, the founder of Hallmark Cards. However, in August 1930 when Joyce came up with the idea, it got turned down by the public as the intention of business behind this idea soon got caught. Later, on 30th July 1958, the International Civil Organisation, World Friendship Crusade founded by Dr. Ramon Artemio Bracho of Paraguay,  proposed the idea of dedicating a day to friendship. It is believed that Dr. Bracho got the idea on 20th July 1958. In 1998, the animated character, "Winnie the Pooh" became the World Ambassador of Friendship as designated by Nane Annan, wife of the then Secretary-General of United Nations, Kofi Annan. The event was sponsored jointly by Disney Enterprises and the Public Information Department of the UN. Kathy Lee Gifford hosted this event. Friendship Day finally got official acclamation when the General Assembly of the United Nations designated and declared 30th July as International Day of Friendship.
Read Here: Sustainable Business Models – The Concept
Purpose Behind Celebrating International Day of Friendship
The purpose behind giving Friendship Day the official acknowledgment was to promote unity and friendship between communities beyond race, region, religion, and culture. Respect for diversity may influence peace efforts between countries and people. The resolutions of the event show immense importance on the matter of Involving youth who can be future leaders in Community Activities including cultural diversity. This is an endeavor toward bringing the interest of the new generation in International Understanding and Diversity.
Read Here: How to Make Money from A Social Enterprise
How Social Enterprises Promote Friendship Through Their Work
Social Enterprises promote cultural and communal friendship by directly and indirectly working for different communities that include people from different backgrounds. A social business along with everyone involved with it spreads a hand of friendship towards the less privileged to make their life better. Moreover, social enterprises like many other private companies these days, involve diverse recruiting methods to get their work environment the colorful diversity of different ethnicities, encourage equality, and increase respect for diversity.
Read Here: Top 8 Social Enterprises in the UK
Conclusion
We got to know what significance International Day of Friendship carries in its purpose and our responsibilities as humans do not end with posting selfies or hanging out with our BFFs on this day. Tomorrow it's Friendship Day and we can celebrate it in a true sense by making a new resolution. That we all shall promise to ourselves to put our bit of effort, no matter how small, to fulfill our responsibility towards the society and people surrounding us. This way we can achieve a world where diversity will be synonymous with new opportunities for companionship.
Wishing our readers, a very Happy Friendship Day! Thank you for being with us!
To find and connect with huge numbers of like-minded people from different corners of the globe join stunited.org today!
Featured Image Courtesy: Unsplash
Find more such articles and grab an opportunity for a job or an internship in the UK here at Stunited News Feed!
Get your CV, LinkedIn Profile, and Job Application Letter created & designed by a professional here – Stunited
Join Stunited – The largest student community on Social Media and grab the attention of top recruiters!
WhatsApp Us – 07412470170 / 07885999784
To get regular updates on Careers, Jobs, and Internships in the UK and Education follow us on To get regular updates on employment news, education and career advice follow us on Facebook, Twitter, LinkedIn, and Instagram.
#stunited #stunited.org #stunitedjobs #stunitednewsfeed #highereducation #makingmoneyfromsocialenterprise #CV #HigherEducationintheUK #HigherStudies #Internships #JobsinUK #Resume #BusinessMotivation #jobsinnorthampton #socialmediaforstudents #managementinternship #mbainternship #mbaworkplacement #Workplacement #graduatejobs JobsforGraduates #NewJobOpportunities #Friends #Friendship #FriendshipDay #InternationalDayofFriendship #Friendsforlife #Celebrate #FriendshipBeyondEverything #Best_Friends #FriendsForever #Unity #Diversity #RespectDiversity #FriendshipBeyondBarrier #InternationalUnderstanding #InternationalUnity #PromotingUnity #UnityinDiversity #Friendships #CulturalUnity