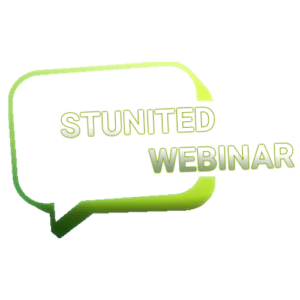 Indulge In Live Interactive & Informative Webinar
​How To Land Your Skilled Job In The United Kingdom As A Graduate
Join Stunited's Exclusive Webinar & Get Certified!
Connect Online
13:00PM – 14.00PM
Navigating Through The Webinar
Landing a skilled job in the UK market requires careful planning, preparation, and persistence. Before you start, make sure you're eligible to work in the UK. Research the visa requirements and ensure you have the necessary qualifications, work experience, and sponsorship if required. Start searching for job opportunities in the UK. Utilize job search websites, company websites, and professional networks like LinkedIn. Networking is crucial in the UK job market, so connect with professionals and attend industry events if possible. Craft a professional resume or curriculum vitae (CV) tailored to the UK job market. Highlight your relevant skills, experience, and achievements. Consider using a UK-style CV, which may differ from CV formats in other countries.

The Perfect Resume &
Cover Letter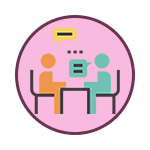 Preparation For
Interviews

Building A Wide
Network

Job Searching
Strategies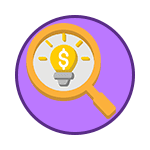 Finding & Creating
Opportunities

Visa & Legal
Information
Gear up for success in securing your skilled job in the United Kingdom with our upcoming webinar, "How To Land Your Skilled Job In The United Kingdom As A Graduate." This thoughtfully crafted and highly engaging session addresses the unique challenges faced by graduates navigating the UK job market. Regardless of your age, gender, or professional background, this comprehensive program is tailored to meet the specific needs of recent graduates, seasoned professionals, and qualified individuals alike. Our primary goal is to empower each participant with the necessary knowledge and confidence to navigate the complexities of the UK job market successfully, offering valuable insights into the job and labor market landscape.
Tuesday,
January 9th, 2024
What will you get by Attending the Webinar?
Alongside plenty of knowledge on the mentioned topic and an Attendance Certificate, we will provide all the attendees with Job Skills Training Personal Branding Package for absolutely FREE of COST!
Watch Our Previous Webinars
What People Say About Stunited Webinars?
"Stunited Webinars are equally informative and engaging. I like the approach of the speakers and hosts!"
"1 have created useful connections during webinars along with learning. It really helped"
"I gathered inspiration and motivation from Stunited Webinars that helped me during my internship days in the UK."