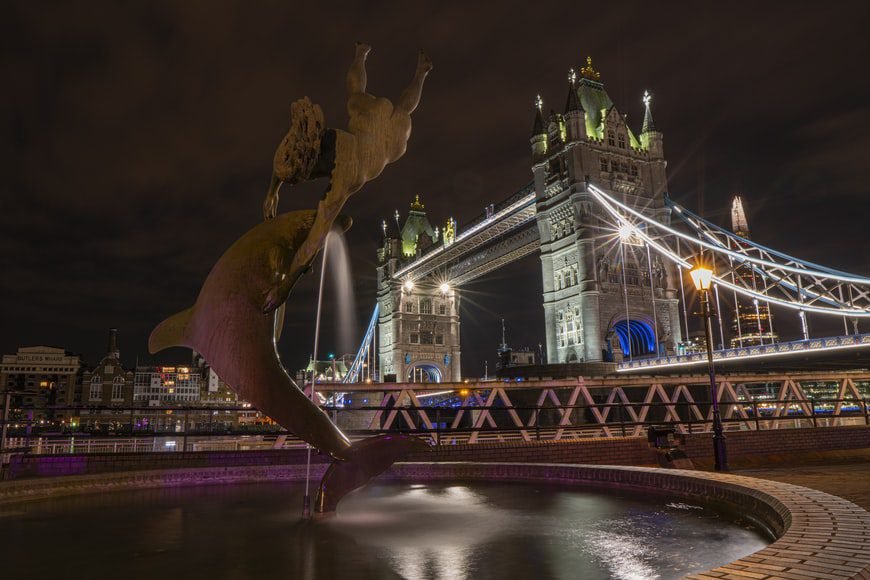 About Work placement and internships in UK
About Work placement and internships in UK
Presenting, about Work placement and internships in UK that every student wants to know. Placements are an excellent way of obtaining UK work experience, especially if you are not otherwise allowed to take employment in the UK. The UK work experience you gain can help you make decisions about your later career and is helpful when applying for jobs after your study in UK.
You can usually do a work placement in UK, as part of your UK course even if you are not permitted to take employment. However, Probationary sponsors are not allowed to sponsor you to study UK courses below degree level with work placements.
If you need help finding a work placement in UK or internship in UK , talk to your lecturer in UK university, tutor in UK or student careers service like www.STUNITED.org.
What is UK work placement or internship?
UK work placement must be an assessed and integral part of your UK degree course and usually must not take up more than one third of your course.
You can spend up to half of your course in the UK undertaking work placements ,if you meet the following requirements about UK course level and sponsor. You must be:-
· studying a course at UK degree level or above, which means that your course results in a qualification at RQF level 6 or SCQF level 9 or above, and
· sponsored by an overseas higher education institution or by a Student sponsor described in the Status column of the register of Student sponsors as having a "track record"
The UK Immigration Rules and guidance refer to such sponsors as a "higher education provider (HEP) with a track record of compliance" but your sponsor may be described in the register of sponsors as an HEI, a private provider, a publicly-funded college, an independent school or an embedded college offering pathway courses – the "track record" status is what makes the difference. An overseas HEI does not need to have a "track record", so just check the Sponsor type column.
Your student sponsor must monitor you during your UK work placement and must let the Home Office know that you will be working for part of your course in UK. Your student sponsor should provide a letter for your work placement provider containing details of the terms and conditions of the placement and how it will be assessed.
Work placements in UK can be paid or unpaid and can be full time, even in term time. The work endorsement in your passport or on your biometric residence permit will not state this, but the UK Home Office guidance for employers explains it.
If you are permitted to take employment, you can do that (up to 10 or 20 hours a week in term time) in addition to working on your placement.
An internship that is an integral and assessed part of your UK course and does not exceed the one third/one half limit can be treated as a work placement. In all other cases, you can take an internship only if you are permitted to work and it will be subject to the restrictions on student employment. This means that you cannot work full time during term time.
Taking a work placement outside the UK
You might want to take a work placement outside the UK. Lets check out the rules for taking work placement outside the UK In those cases, check the immigration requirements of the country where you are offered work placement. Also talk to your student sponsor, about whether it will continue to sponsor you while you are outside the UK. If it will then you need to report this to UK Home Office, you will have to apply again to return to the UK. The advantage of retained sponsorship is that you do not have to make another immigration application; your Student sponsor will have to monitor your work. The advantage of not being sponsored is that your Student immigration permission will be curtailed (cut short) which means that time spent outside the UK will not count towards your overall limit on student permission.
What if you change your mind about doing or not doing a work placement?
If you know when you apply for student immigration permission that you will be taking a work placement as part of your course, you will be granted a visa that is long enough to cover both your course of study and your work placement. Sometimes students studying in UK change their mind or might not be able to find relevant work – before you come to the UK, ask your course provider how it will help you find work and what will happen if that does not happen. For example, will you have to leave the UK and apply again or will you just finish your course early?
It is sometimes possible to decide after arriving in the UK to add a work placement to your course. If you add a work placement and, as a result, need to spend longer in the UK, you will have to make another Student immigration application. Discuss the timing of the application with your student sponsor.- check in can you apply workplacement in the UK?
It is important that you discuss adding a work placement with your UK course provider as early as possible, and some UK colleges and UK universities might not be able to offer this option.
Get help in work placement in UK call the STUNITED largest social media platform for higher education.
Call us for internships in UK, workplacements in UK, CV writing help, personal branding of UK students, interview tips,  British etiquette tips 
STUNITED UK Whatsapp: 07412470170/07885999784
Landline: 01604-328800/07412470170/07885999784
www.stunitedjobs.org, @Stunited_org
KEYWORDS: #UK #university #workplacements #Internship #career #UK #university #internship #workplacement #careertips, work placement Manchester, Free UK work placement with certificate, Google UK work placement , work placement program 2022, work placement finance in UK, work placement Virgin UK, work placement Microsoft UK, work placement s in UK, work placement in Scotland, work placement in EU, free work placement with certificate 2022, Cognizant work placement, work placement Northampton,
CapGemini work placement , virtual UK internship program 2021, work placement in marketing, work placement in CRM, work placement in Retail, work placement in IT
work placement in digital marketing , work placement KPMG UK, work placement EY UK ,work placement s NetFlix, work placement s Sainsburys UK, work placement s Tesco UK,
work placements ALDI UK, work placements Morrisons UK, work placements ASDA UK,
work placements Amazon UK, work placement London, work placement UK